Oklahoma Careers in Energy
Whether you are a high school or college student, an adult changing careers, or a military veteran transitioning into the civilian workforce, you can begin a rewarding, well-paying energy career that benefits millions of people every day with the right education and training. Entry-level jobs can range from $30,000 –$80,000.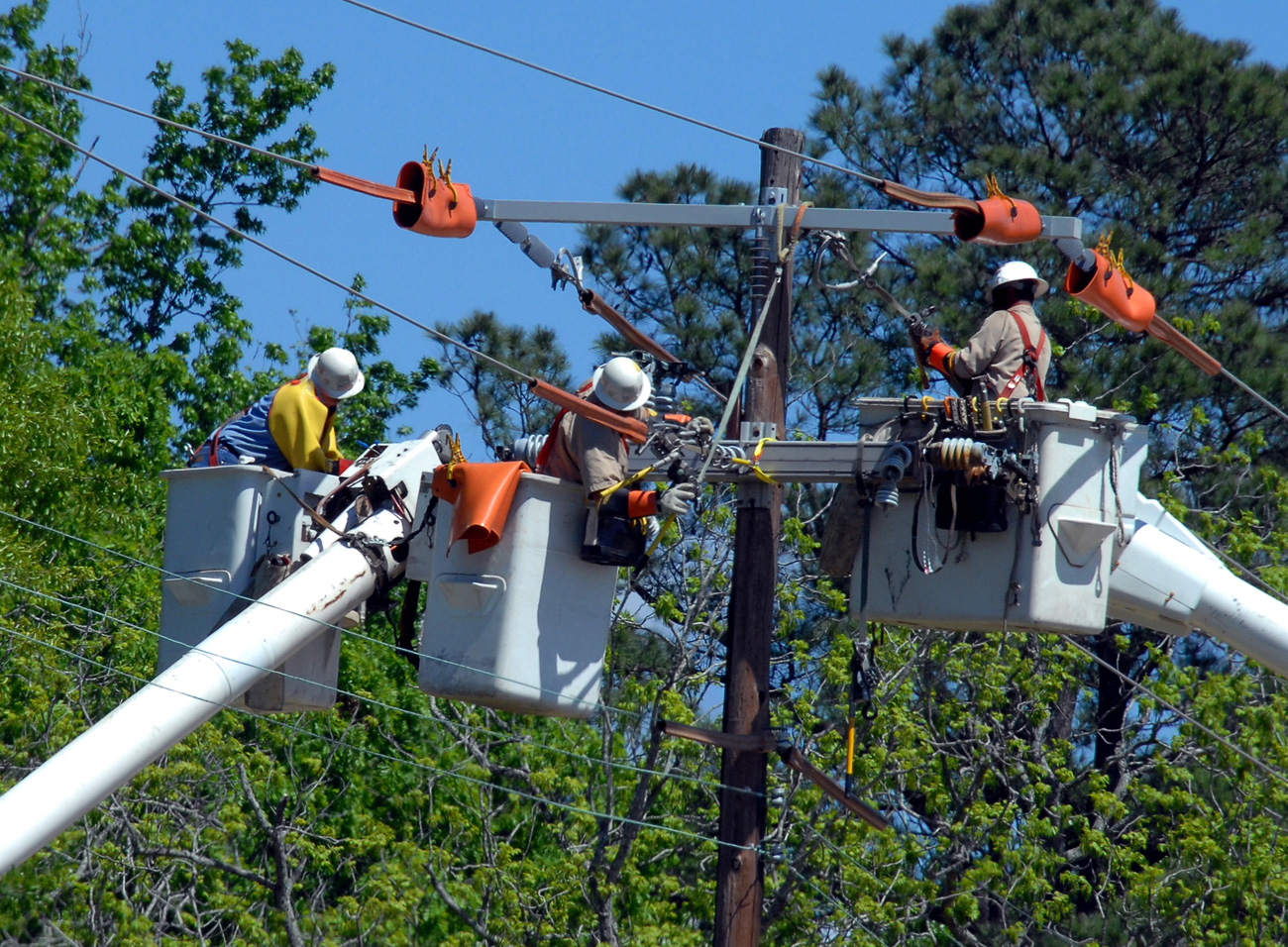 Electrical Lineworker
Lineworkers serve as essential front-line support in delivering power to customers. They perform very specialized work on the infrastructure including distribution and transmission poles and lines, transformers, and transmission towers, that deliver electricity to customers. Their workday is spent primarily outdoors, in all types of weather, with work performed elevated in the air or under the ground. This work requires very specialized skills and the ability to work with heavy tools and equipment.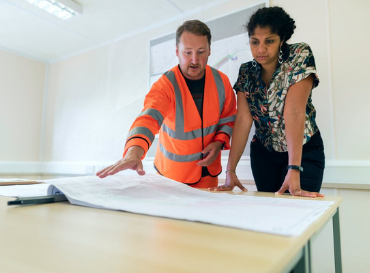 Engineers
Engineers in the Energy sector provide engineering and technical expertise in the identification, analysis, and resolution of routine and complex problems. Engineers use their problem solving, math, and computer skills to assure that our energy infrastructure generates and delivers reliable and efficient power.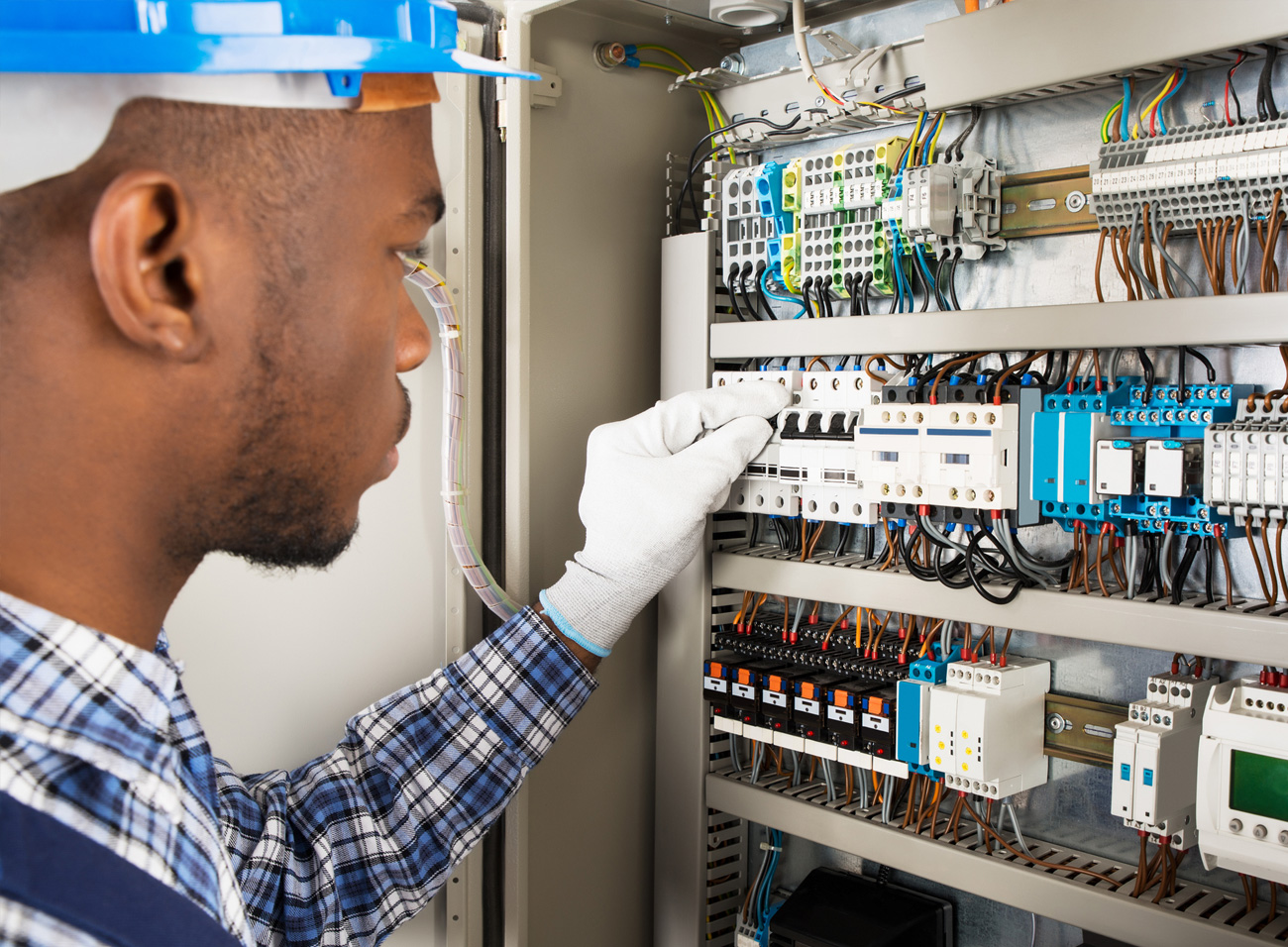 Electronics Technician
Electronics Technicians layout, build, test, troubleshoot, repair, and modify developmental and production electronic components, parts, equipment, and systems, such as computer equipment, missile control instrumentation, electron tubes, test equipment, and machine tool numerical controls. Electronics Technicians apply principles and theories of electronics, electrical circuitry, engineering mathematics, electronic and electrical testing, and physics to perform their work.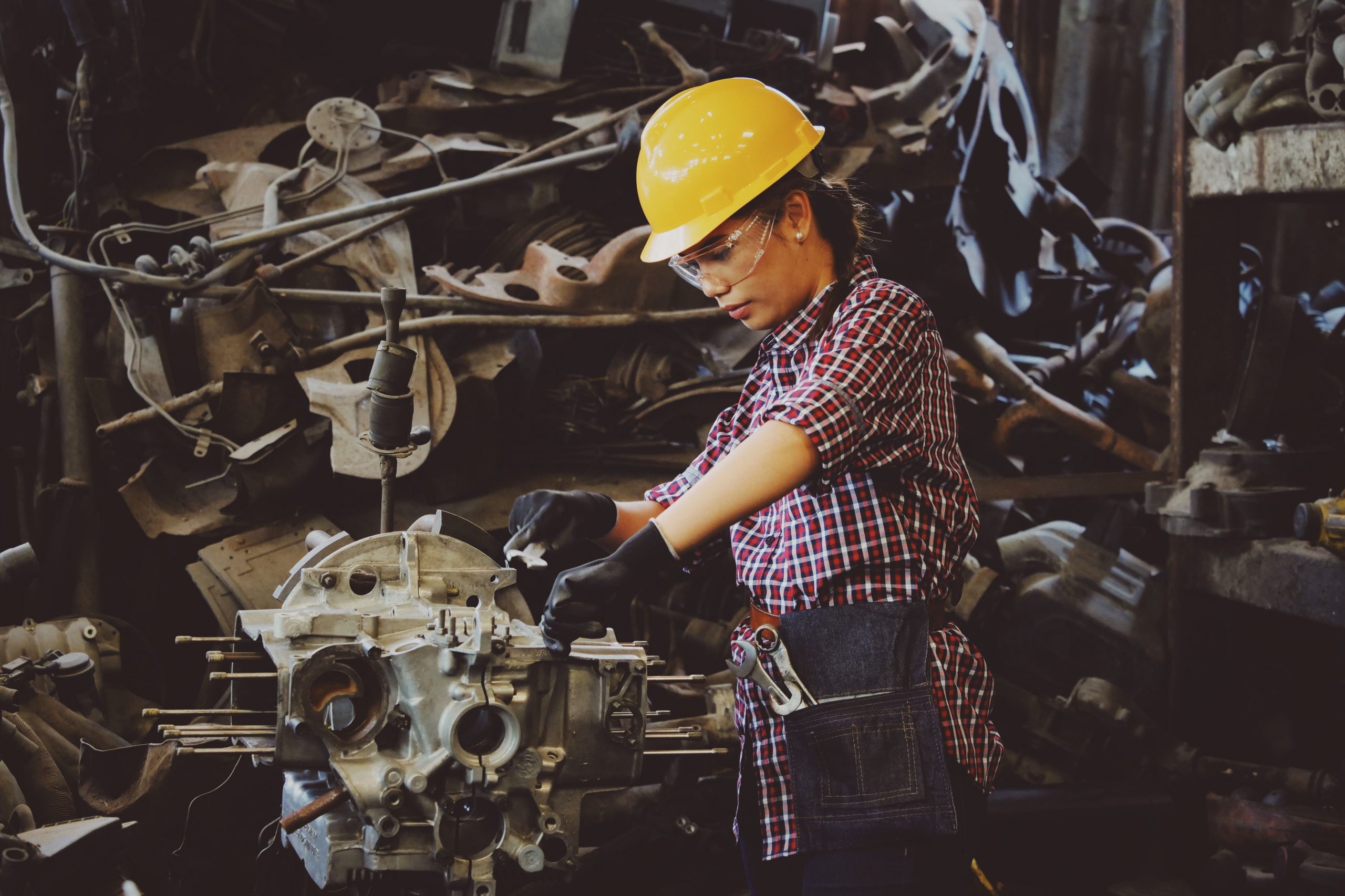 Mechanic
Mechanics in the Energy industry install, repair, and maintain mechanical regulating and controlling devices, such as electric meters, gas regulators, thermostats, safety, and flow valves, and other mechanical governors.
Geological and Petroleum Technician
Geological and Petroleum Technicians assist scientists or engineers in the use of electronic, sonic, or nuclear-measuring instruments in both laboratory and production activities to obtain data indicating potential resources such as metallic ore, minerals, gas, coal, or petroleum. These Technicians analyze mud and drill cuttings, chart pressure, temperature, and other characteristics of wells or bore holes. They also investigate and collect information leading to the possible discovery of new metallic ore, minerals, gas, coal, or petroleum deposits.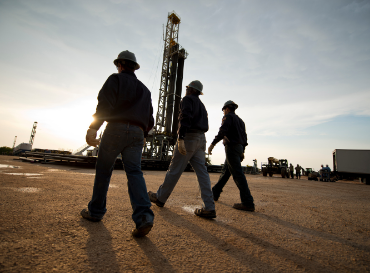 Gas workers
Gas workers are the skilled trades groups responsible for all activities related to the construction and maintenance of gas distribution pipeline systems throughout the United States. These jobs encompass a variety of roles ranging from construction and maintenance of natural gas pipelines, installation of services to homes, pipefitters and fusers, heavy equipment operators, to welders.
© 2021 Oklahoma Energy Workforce Consortium