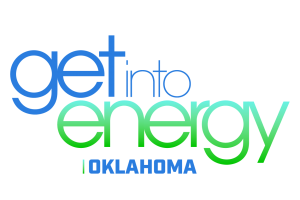 Who We Are
The Oklahoma Energy Workforce Consortium (OEWC) is comprised of energy companies in Oklahoma focused on creating the best workforce in the world.  Energy is considered one of the five wealth-building industries in Oklahoma consisting of the electric power industry, the petroleum energy industry, and the renewable energy industry. OEWC members include representatives from public utilities, municipalities, cooperatives, independent power producers, exploration and production companies, transportation and storage companies, distribution companies, as well as contractors, suppliers, vendors, educators, and government agencies. 
Energy Careers in Oklahoma
Whether you are a high school or college student, an adult changing careers, or a military veteran transitioning into the civilian workforce, you can begin a rewarding, well-paying energy career that benefits millions of people every day with the right education and training.  Entry-level jobs can range from $30,000 –$80,000. 
Learn About Energy Employers in Oklahoma
Meet the energy employers and supporters in the Oklahoma Energy Workforce Consortium and explore your career opportunities.
Governor Proclaims Oklahoma Careers in Energy Week!
Gov. Kevin Stitt declares Oct. 19-23 as Oklahoma Careers in Energy Week to help students learn more about the pivotal energy industry in Oklahoma.
Contact Us
The Oklahoma Energy Workforce Consortium is a collaboration of energy employers that can help you explore your energy future.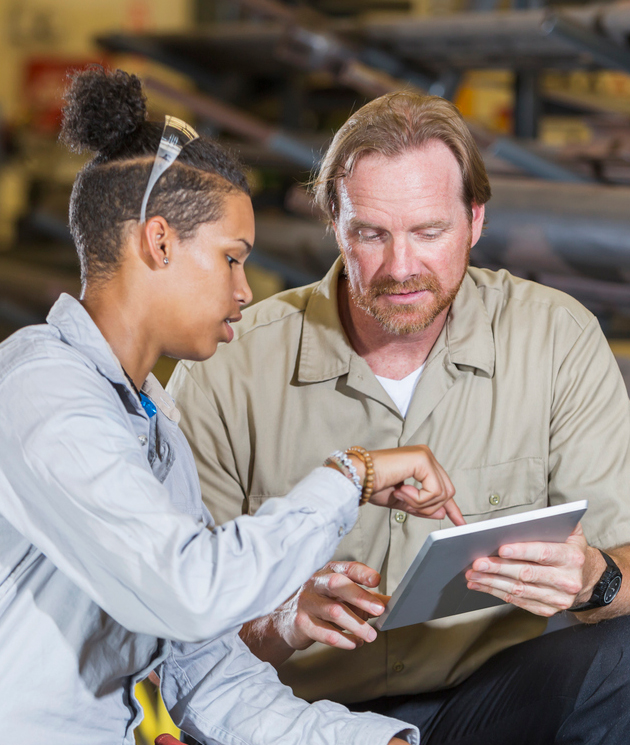 Use the Get Into Energy Training Program Locator to easily find energy programs and training centers around the United States. Get started now!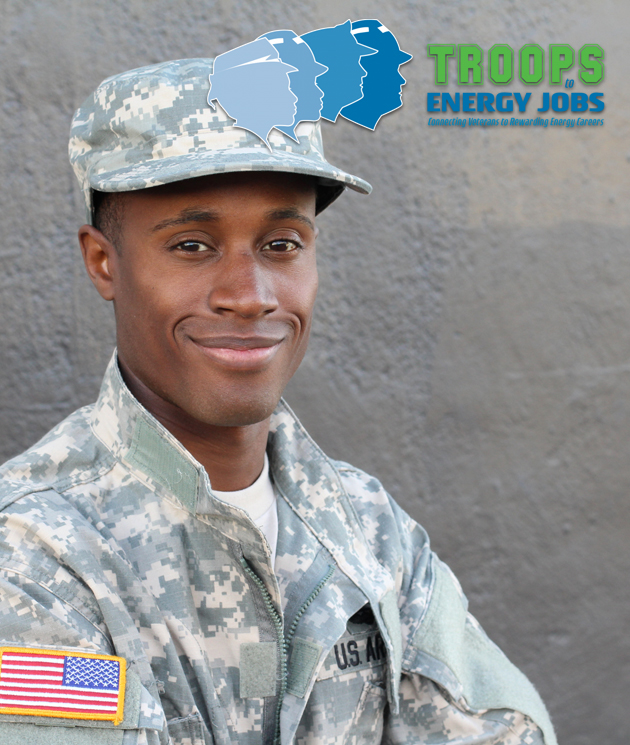 Successfully transition from the military to a rewarding career in the energy industry. Troops to Energy Jobs offers a Roadmap to guide veterans through the process. Find out more.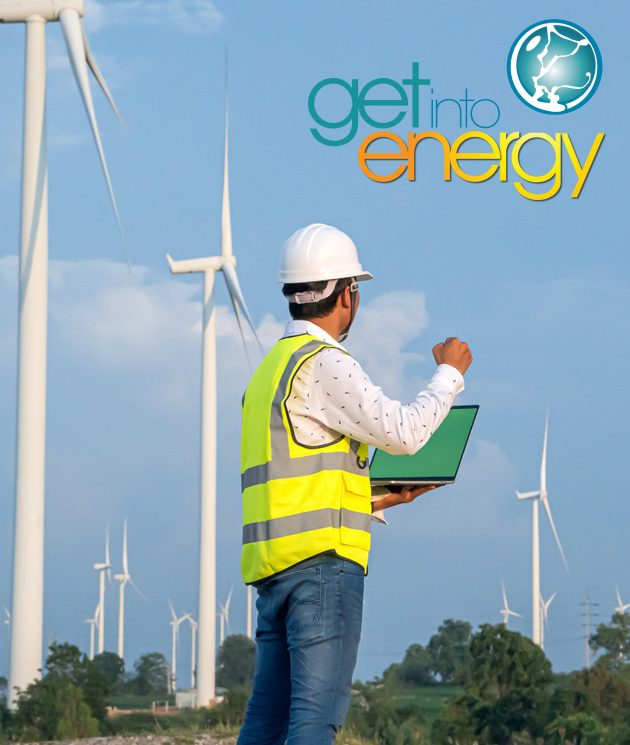 © 2020 Oklahoma Energy Workforce Consortium